Welcome to Mango Concept
We build apps and websites.
Let's create together.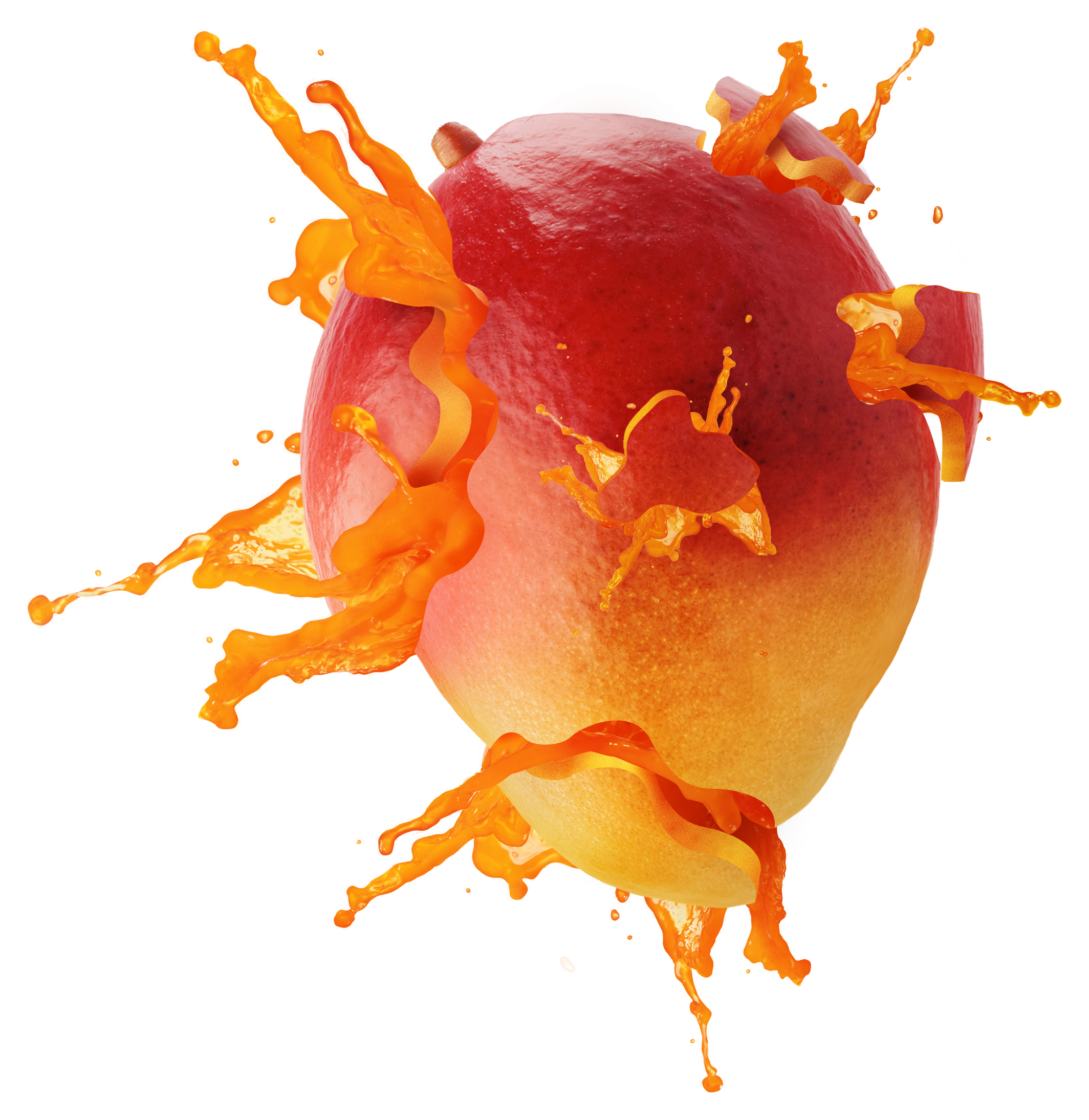 Our Impact
For over ten years, Mango Concept has designed, developed, and managed a wide array of products for startups, large firms, and celebrity clientele.
Our Work
We create the right product for the right time and audience. Our team of user experience specialists, visual designers, and full-stack developers produce effective results through our company's core principle of research-backed design.
Explore some of our work below.
Our Services
Every product calls for its own unique set of offerings. As such, we offer an endless variety of services, beneath our four core principles.
Services
Research
Strategy
Design
Development
Research
We do the research to ensure that you're building the right product for the right audience, and to discover potential opportunities for idea growth.
User Experience Research
Competitive Analysis
Data Analysis
Strategy
We utilize our research to find the perfect intersection between user goals, business goals, and technical constraints, strategizing the best course of action for your product.
Market Analysis
Product Definition
Social Media Strategy
Business Consultation
Product Incubation
Design
Our team of UX, UI, and Product Designers create research-backed concepts and visual designs, prototyping ideas to create meaningful, lasting digital experiences.
User Experience Design
User Interface Design
Prototyping
Motion Design
Branding & Logo Design
Development
We handle our development as a science, pushing our talented team of developers to their utmost potential and producing experiences that shine.
iOS & Android App Development
Multi-Platform Web Development
E-Commerce
Database Management
Custom Development